Youth Bedrooms at Art Van Furniture
From Tyke to Teen
Having a cool room is always in style — at any age. So are having options that work with your space, budget, and your child's personal taste. At Art Van Furniture, our snappy selection of Kids & Teens bedroom sets give you the variety you want and the freedom of expression your child craves.
Hue Are You?
White walls are boring. Today's bedroom décor is all about color! From subtle to bold, color is a great way to make a statement and instantly renovate a room. But color isn't just for walls and accessories, it can also be found on beds and accent furniture for a bedroom that your child will be excited to sleep in.
Room to Move
Who couldn't use more space? And while knocking down a wall to create a larger room isn't usually an option, choosing bedroom furniture with built-in storage is a great way to work with the space you have.
Best Seat in the House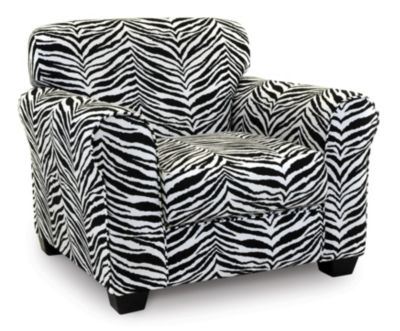 Use fun seating options like club chairs and chaises to create a space for your child to read a book, listen to music, or just a fun spot to hang out when friends come over.
Personal Preference
When it comes to your child's bedroom, it's personal, so make sure the accent furniture and accessories placed in it reflect his or her individual interests. It could be anything from a favorite movie character, sports figure, or musician — to a favorite hobby or collection.
Whatever you're looking for, Art Van Furniture is sure to have what you want. Because when it comes to the best selection of Kids & Teens furniture, our collections are more than just child's play.