CARPET
Nothing looks like it, feels like it, or performs like it.
Nothing adds as many dimensions and benefits.
Berber
Saxony
Plush

Frieze

Cut Loop
Art Van Flooring carries carpet from the finest mills in the world, including: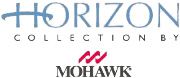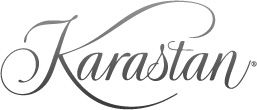 COMFORT
Carpet offers you the highest level of comfort, making it a great choice for the rooms where you love to live. Comfortable for sitting, walking or working, carpet also helps reduce your energy bills by retaining heat in the winter and stabilizing temperatures in the summer.

DESIGN
Carpet is the foundation for your décor, and it sets the stage for your furnishings. For a classic look, choose a neutral color in a low pile that will work well with any furniture style. Or make a statement with a deep, vibrant shade or dramatic texture, and turn your floors into artwork underfoot.
SAFETY
Carpet brings a level of safety to your home. Its cushioning prevents slips and falls, which is especially important if you have small children and seniors in your home.

SOUND REDUCTION
Computers, TVs, video games and iPods make today's homes a hodgepodge of noise. Carpet not only serves as a beautiful floor covering, it absorbs the sound instead of sending it bouncing off of walls. It also helps silence foot traffic, especially between floors.