HARD SURFACE FLOORING
High style and low maintenance for any room in your home.
Options to fit every budget.
Art Van Flooring carries wood flooring from the finest brands in the world, including: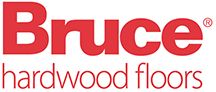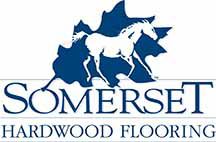 DURABILITY
Wood flooring is very durable, making a low-maintenance option for rooms. Wood can become scratched or dented over time, but it takes a lot of effort to dent wood and scratches usually be removed with a quick spot cleaning. Wood floors can last for decades.

DESIGN
Wood flooring is available in a variety of colors and sizes such as strip flooring and plank flooring. Strip flooring is any hardwood flooring that is up to 2 1/4" wide while plank flooring is 3" wide or wider. Wood floors have patterns that can add to the design of your living space.

ADDED VALUE
Wood flooring can add value to your home. Often times, when it comes time to sell your home, potential buyers want a house with wood floors rather than carpeting, especially someone else's old carpeting. Since wood flooring is easy to maintain, they can appear like new even if the flooring is decades old.

ACOUSTICS
Wood flooring can improve the acoustics in a room. Hollow sounds or vibrations can be minimized with wood floors, making this flooring a great option for a home theater or the room where you have installed your high-tech sound system.