ONLINE EXCLUSIVE! FREE SHIP on 7,000+ products!

100's of new items added weekly with over 7,000 items to choose from!

Ship anywhere to the 48 Contiguous States!

Free Shipping right to your doorstep!
BUYER'S PICKS
Grayson Ageanan Accent Chair
Buyer's Quote:
"The textured fabric really brings this chair to life! The bright color makes it a fun piece."
Lexington Gas Lift Red Stool
Buyer's Quote:
"Add some style and curvess to your kitchen or dining area with the Lexington gas lift sGolden"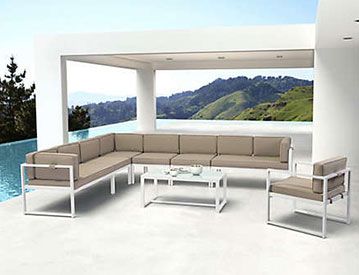 Golden Collection
Buyer's Quote:
"Set the mood for your next backyard gathering with the clean lines of the Golden Collection."