ONLINE EXCLUSIVE! FREE SHIP on 6,000+ products!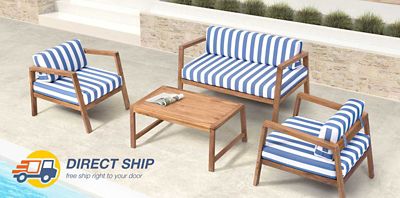 ASTORIA DAYBED
& TRUNDLE
$399
+ FREE SHIPPING!


100's of new items added weekly with over 6,000 items to choose from!

Ship anywhere to the 48 Contiguous States!

Free Shipping right to your doorstep!
BUYER'S PICKS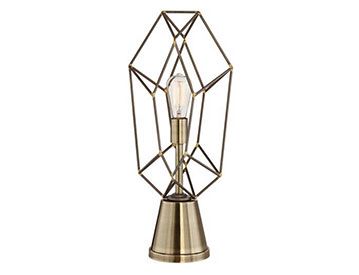 Capital Brass Table Lamp
Buyer's Quote:
"I love this piece because it looks more like an accent piece than a lamp. It really is a statement piece that combines style and functionality all for a great price!"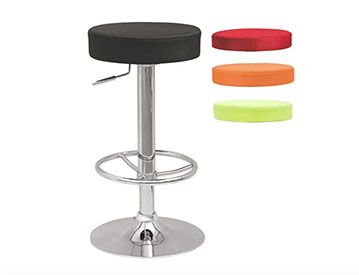 Dylan Gas Lift Adjustable Stool
Buyer's Quote:
"Change the look of your room in an instant with the Dylan gas lift adjustable stool with four interchangeable seat covers"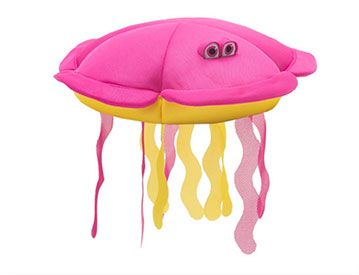 Big Joe Jellyfish Pool Petz
Buyer's Quote:
"This jellyfish is the perfect pool playmate for your little one this summer."