ONLINE EXCLUSIVE! FREE SHIP on 7,000+ products!

100's of new items added weekly with over 7,000 items to choose from!

Ship anywhere to the 48 Contiguous States!

Free Shipping right to your doorstep!
BUYER'S PICKS
Abe Grey Linen Wing Chair
Buyer's Quote:
"Add sophistication to any room with this tufted wingback chair."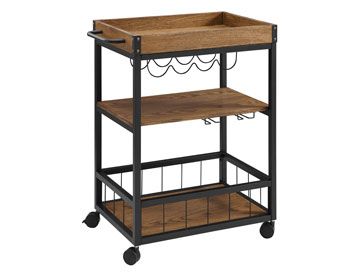 Austin Kitchen Cart
Buyer's Quote:
"Add some rustic flair to your home with the Austin Kitchen Cart."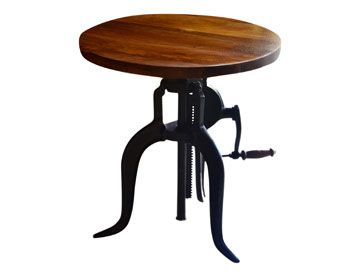 Rustic Adjustable Accent Table
Buyer's Quote:
"Turning the hand crank on the cast iron base elevates the mango wooden top from a side table to a small bistro style table."