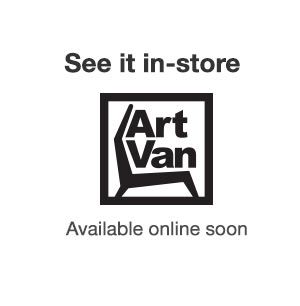 0% APR FOR 60 MONTHS*
*No minimum purchase.


On qualifying purchases with your Art Van Signature card made today. Equal monthy payments for 60 months required. 10% Deposit required.
Sleep.
A good night's sleep on the right mattress for your body is critical to overall health and well-being.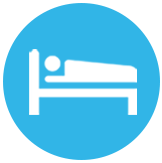 Recover.
Your pillow keeps your body
properly aligned, promoting
good circulation and
optimum oxygen levels.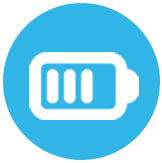 Perform.
You'll feel better, look better and be more healthy. Performance at work and school will dramatically increase.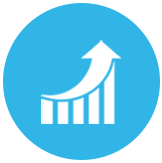 YOUR PERSONALIZED SLEEP
SYSTEM STARTS HERE
PureSleep's 3-step process custom fits you to the right mattress,
pillow and protector to help you sleep and perform better!
1
Mattress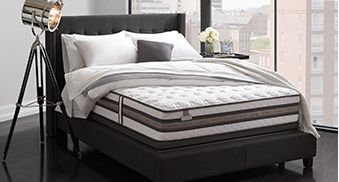 SHOP MATTRESSES
2
Pillow
3
Essentials