It's as easy as...
1
Choose A Collection
Check them out below. From traditional to modern, you'll find a collection with a style that speaks to you.
2
Choose An Item
Or three. Depending on the collection, you'll have options from seating, to dining, to bedroom.
3
Choose Your Options
Have your pick of fabrics, frames, and depending on the collection, wood color and leg style.
Visit a store to customize
Currently, our custom collections are only available at your neighborhood Art Van Furniture Store. And that's a good thing. Our store is the only place you can get real help and advice from one of our professional salespeople. And it's the only place you can experience the beauty and comfort of our furniture in person, and touch all of the fabric options.
Find A Store
Explore our custom order collections
Detroit Sofa Company
Inspired by the tradition of innovation and craftsmanship of the Motor City, each piece is designed and built by hand in the USA.
Shop Detroit Sofa Company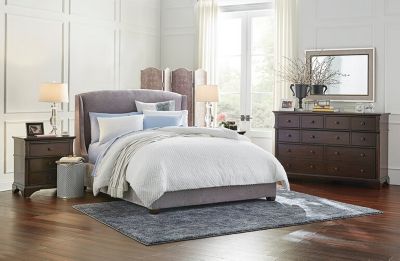 FUSE
Plush, pamperingly upholstered furniture and accents for your bedroom.
Shop FUSE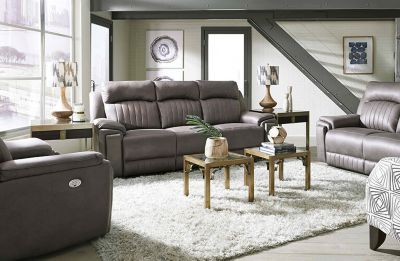 SoCozi
Next level comfort with power everything. Select models with massage, and heat functions. And yes, essential cupholders.
Shop SoCozi
Style Collection
A wide assortment of Casual and Traditional upholstered pieces for your family room and living room.
Shop Style Collection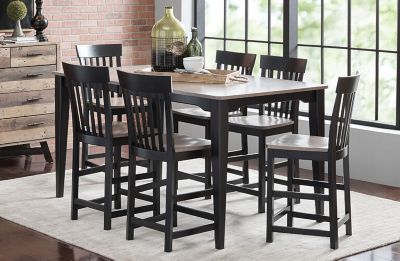 Gascho
Solid wood furniture, handcrafted in America using traditional techniques.
Shop Gascho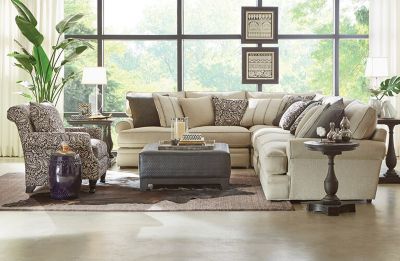 Cindy Crawford Home
Family-friendly home furnishings of impeccable taste and quality that blend elements of both Classic and Contemporary.
Shop Cindy Crawford Home
Detroit Bedroom
Instant heirloom pieces created in the USA by expert craftsmen trained in traditional furniture making methods.
Shop Detroit Bedroom
ROMA
Sophisticated and comfortable, these furnishings transform your space into an array of elegant conversation pieces for lounging and more.
Shop ROMA
La-Z-Boy
There is nothing lazy about the relaxation you get from this Michigan-based brand. Discover reclining furniture sets that you'll love.
Shop La-Z-Boy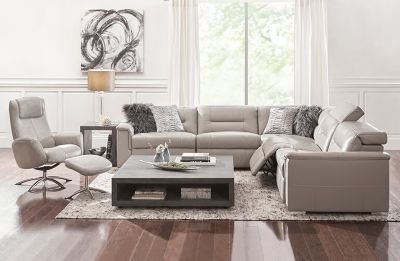 Palliser
Experience modern and functional furniture from our neighbors to the north. This Canadian-based brand is big on sleek, handcrafted, and customizable pieces.
Shop Palliser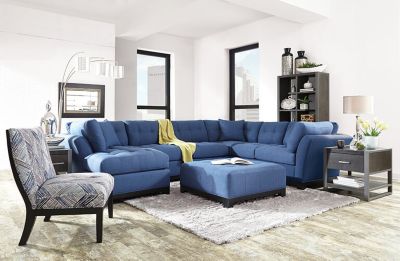 Custom Colors by Cindy Crawford
Spread color of your choosing to your favorite spaces and add flair with help of Cindy Crawford's famous styling.
Shop Custom Colors by Cindy Crawford
Detroit Dining Company
Made in America's backyard, this hometown brand brings customizable heirlooms to your doorstep that will last generations to come.
Shop Detroit Dining Company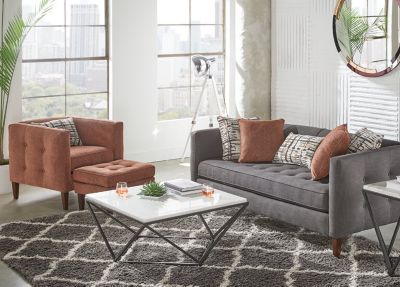 England
With over 500 fabrics and leathers to choose from, England offers countless combinations to help customers create something uniquely suited for their home.
Shop England