Victoria
A respected interior designer working on projects throughout the Detroit area, State of Michigan, and across the US, Victoria is known for creating beautiful and timeless interiors. She has a talent for mixing traditional and modern, and new and old sensibilities.
Victoria's Portfolio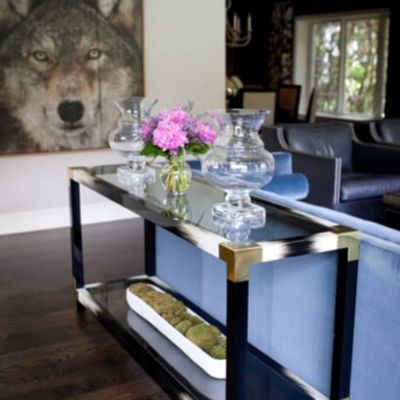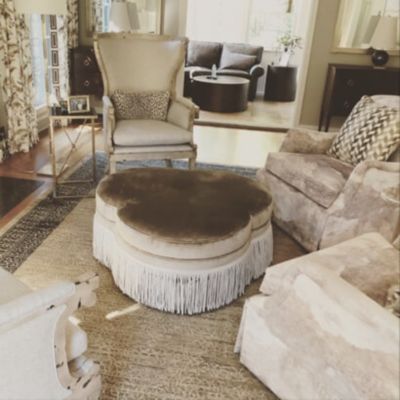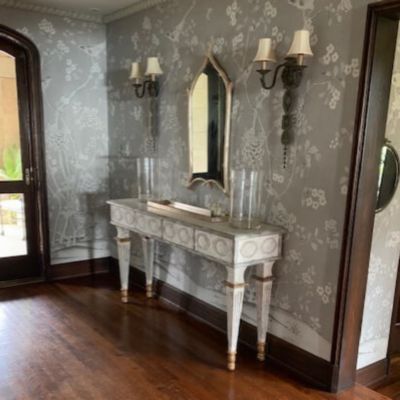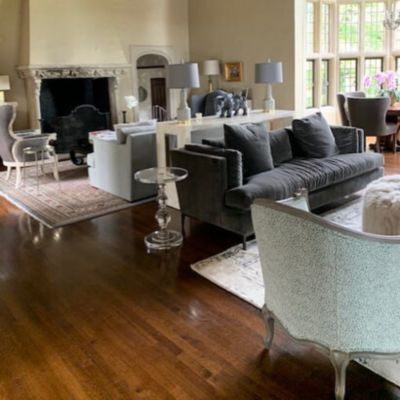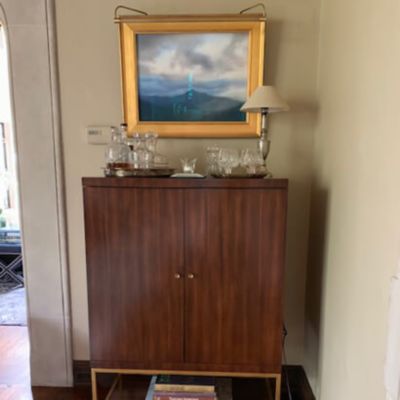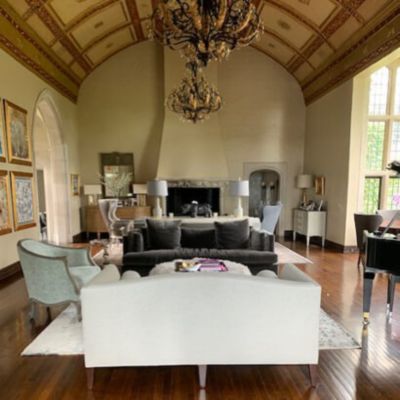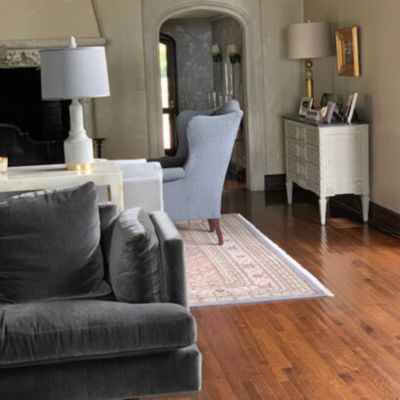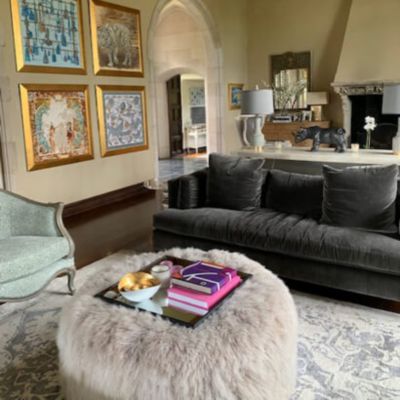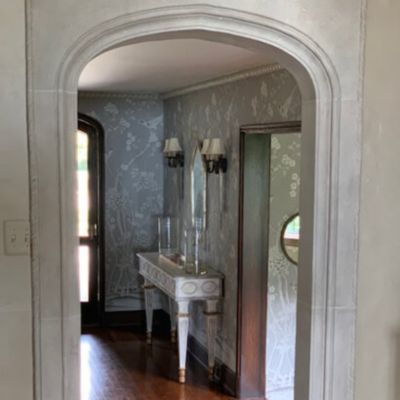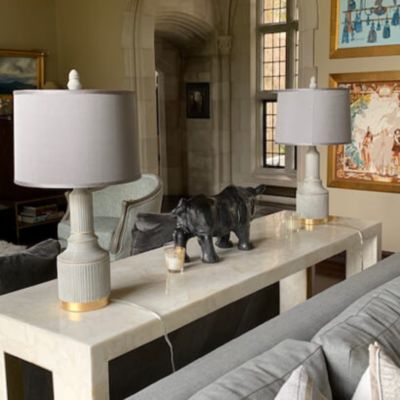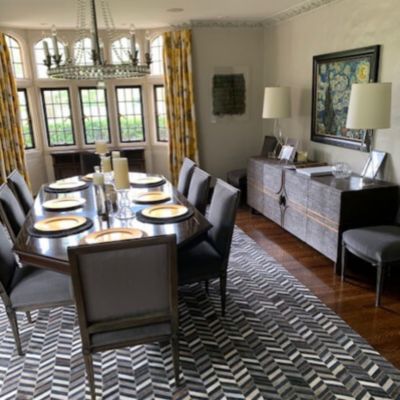 About Victoria
What inspires you?

I find my inspiration in fashion and nature. Sometimes, I can find a muse in literature or by observing humanity in different parts of the world.

Why should someone use Design Services?

I highly recommend Design Services to anyone looking to optimize their space. Most clients don't realize the importance of spatial planning. As a designer, I get to help translate the goals of my clients into beautiful spaces. I would recommend anyone wanting to elevate their lifestyle to consider Design Services, because a designer can help transform a space into even more than originally imagined.

What are you most proud of?

I am most proud of the rapport that I've built over the years. I have the opportunity to build relationships with my colleagues and clients every day and I am proud of those relationships.
Book a Free Consultation