Casual
Set the tone for relaxation with laidback furnishings that invite you to get comfortable. Casual Style features oversized seating with family-friendly fabrics and simple details that complement your active lifestyle. You'll love your home sweet home.
Shop Casual By Department
Simple Sanctuary
Casual style strikes an attractive balance between elegance and simplicity. Allow color and texture to work harmoniously by choosing a neutral palette that can be accented with different textiles.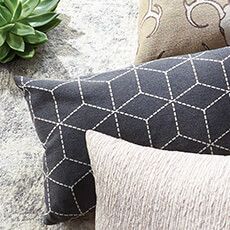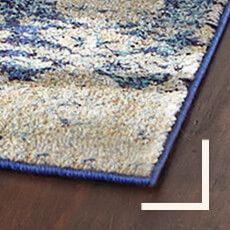 Laidback Elegance
Bring the warmth of rich, deep, wood appointments to your home with smartly designed chests and cabinets that marry perfectly with clever accessories. Your home will feel cozy and refined all at once.