Modern
The clean designs and simple silhouettes of Modern Style bring a feeling of Zen to your home for the ultimate escape from the busy world. Calm and collected, the "less is more" attitude allows every item in the room to shine—especially you.
Shop Modern By Department
Make A Statement
Less is definitely more when it comes to Modern Style, with each piece making a statement. This forward-thinking style makes use of straight lines, open space, and industrial materials.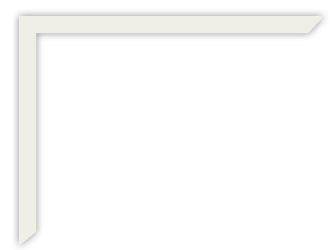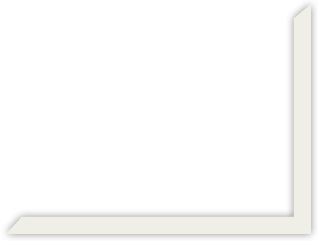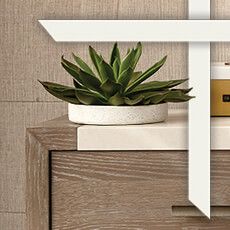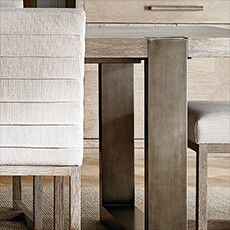 Subtle Sophistication
Modern style features a neutral palette for an overall aesthetic that is cool and calming. Shades of black, white, beige, or grey create a solid foundation for the Modern look.