Traditional
The classic designs of Traditional Style are timeless for a reason—they're an institution of grace and elegance. Your well dressed home features furnishings with soft curves and an attention to detail, helping you celebrate the finer things in life.
Shop Traditional By Department
Classic Elegance
Traditional spaces are chic and timeless where comfort and sophistication reign supreme. Dress your room in lighter shades of classic blues and creamy off-whites for a fresh take on a classic style.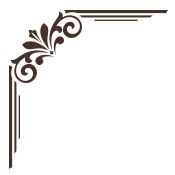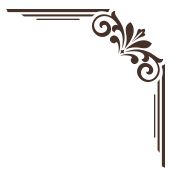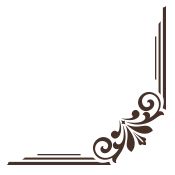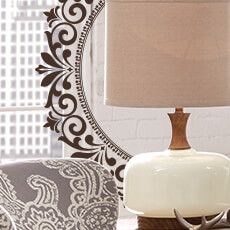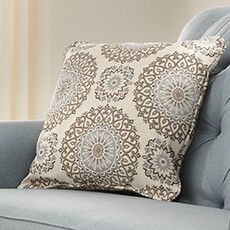 Refined Design
Today's traditional designs are lighter, brighter, and more streamlined. Furniture retains the curved lines and rolled arms of Victorian-era pieces, but with streamlined constructions and lighter, more practical fabrics.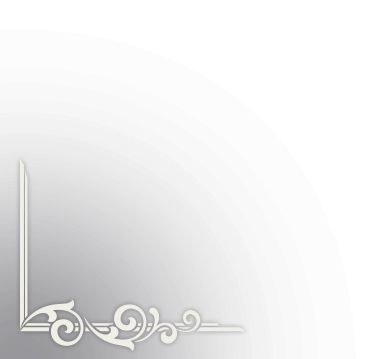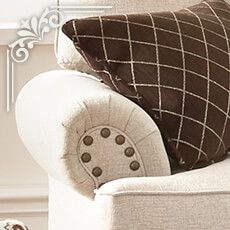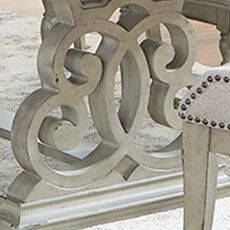 Featured Traditional Collection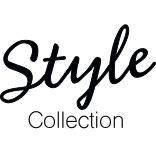 Shop Now
Shop Traditional By Category